INK-UP YOUR BUSINESS
TiNTE Toner Cartridge let you present your business prints professionally
TiNTE Quality
Crisp Print Colors And Sharp Details, First Time & Every Time!
Highest Compatibility
Best Alternative to Original Cartridges with Same Page Yield and Print Quality and 100% Compatibility
Product Variety
Wide Range of Toners Cartridges for Major Printers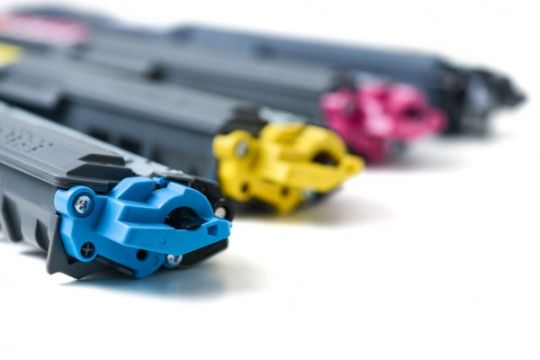 TiNTE Quality
TiNTE Toner Cartridges are the best alternatives to Originals performing the same print quality and capacity (yield). 
TINTE Toner Cartridges are manufactured to the highest quality standards using high quality material and 100% compatible chips. We are not using refilled or recycled cartridges. 
Exceptional results, smooth printing, crisp and consistent prints first time, and every time. 
TiNTE product are safe to your printer and will not void your printer warranty.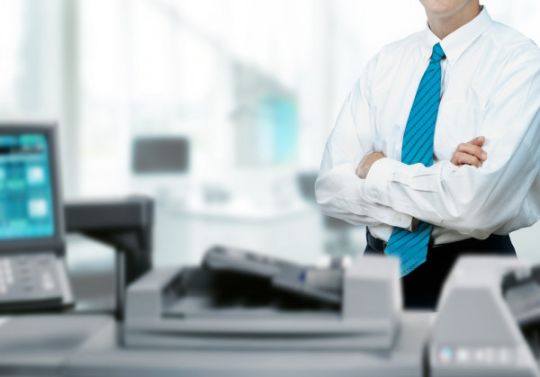 TiNTE Assurance
TINTE guarantees that its products sold are free from defects in materials and workmanship. 
 TiNTE guarantees that its products are 100% safe to your printer. A free printer service by our technician will be provided in case any complaints to your printer when using TiNTE products. 
 TiNTE products can be replaced against manufacturing defects throughout the validity of the product or within 12 months of delivery. 
TiNTE products can be replaced with other TiNTE product within a period of 7 days from the date of delivery if kept in their original packaging.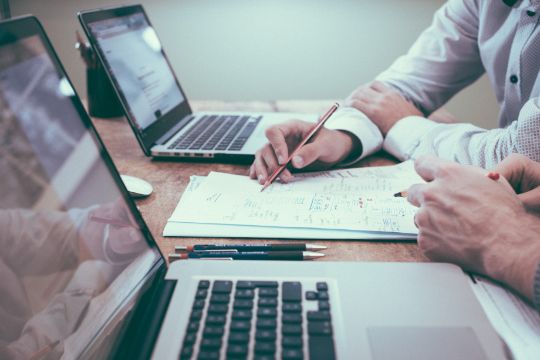 About CSC
History: Computer Science Co. LLC was established in1988 in Dubai, UAE. CSC draws on the strengths of its wide experience of system integration and providing products and services through highly skilled and experienced personnel.
Mission: Delivering Enterprise ICT Business Solutions in Infrastructure & Communication for Small & Medium Business. 
Vision: Pioneers in providing quality ICT solutions tailored to the SME market. 
Overview: Computer Science is a company that provides business solutions. The solutions are powered by Information Technology to reach business objectives. Wherever applicable, regional factors like language and culture in which a business operates are integrated into our solutions. In particular we cater to the Arabic business community as well as to the normal business community, which mostly conduct business that uses English as their language.
Recently, we launched our brand of "TiNTE" printer toner ink manufacturing and distribution division in the Middle East.